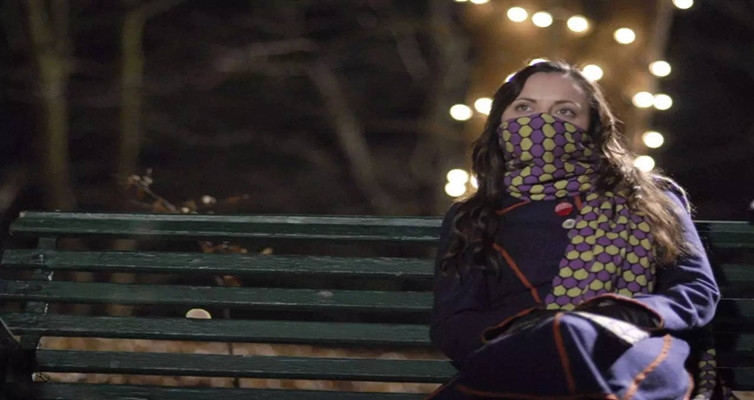 Maybe you're single now and feel lonely. But don't worry. There always will be a right person appearing some day in the future. So, don't worry. The below 8 movies will prove the superiority of single.
8. Closer (2004)
IMDb 7.3/10
Director: Mike Nichols
Stars: Julia Roberts, Natalie Portman, Jude Law, Clive Owen
Although at the beginning of "closer" appeared to be a romantic movie, but the ending is cruel. This movie is full of all kinds of lies and all the men and women are sex-partner. They were cheating each other with sharp, very disgusting conversations making them seem to be very free and easy , But it just looks more shameless.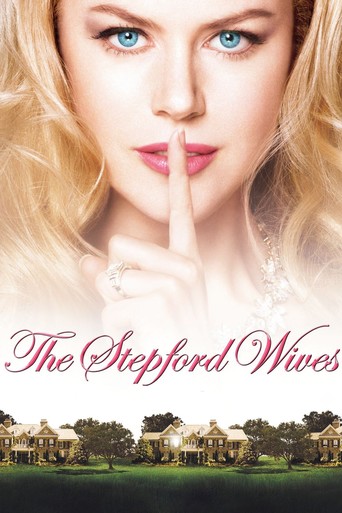 IMDb 5.2/10
Director: Frank Oz
Stars: Nicole Kidman, Bette Midler, Matthew Broderick
The housewives at Adams Bedford town not only can do housework, well-dressed up. But also organize daily sales activities and Book club. Why are these women so obedient to their husbands? Do the housewife really want s husband who only want her to be the cash machine robot and do the husband feel very comfortable when he sleep with a robot? Do not try to change each other for husband and wife. So single will be better.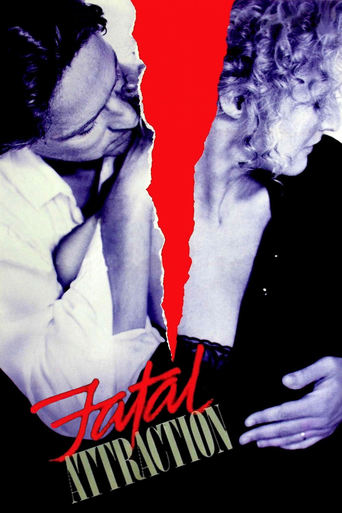 IMDb 6.9/10
Director: Adrian Lyne
Stars: Michael Douglas, Glenn Close, Anne Archer
This is about a derailment movie. Happily married New York lawyer Dan Callagher has an affair with his colleague Alex, and the two enjoy a love weekend while Dan's wife and kid are away. Then Dan realized that he was wrong, but Alex didn't want to give up Dan and threatened happiness life of Dan. Crazy Alex decided let Dan came back to her at all costs and did many crazy things. This movie should be the negative example to alert those who are derailed.
IMDb 6.6/10
Director: Mikael Håfström
Stars: Clive Owen, Jennifer Aniston, Vincent Cassel
This movie still continues the theme of derailment. It mainly tells that something wrong after an affair. Although everyone knows that most of the affair has no good ending, but no one can really predict what will really happen in the film. If you really want a loyal companion in your life, then I suggest you go to animal rescue station where you are more likely to find the soul mate with selfless dedication.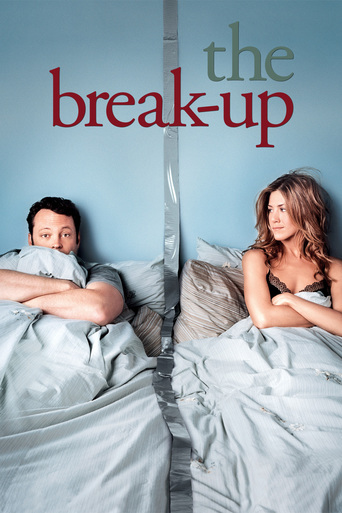 IMDb 5.8/10
Director: Peyton Reed
Stars: Jennifer Aniston, Vince Vaughn, Jon Favreau
This movie is not a typical romantic comedy. It shows the dismal break-up after happiness. Negative confrontation will only makes you become more aggressive, so do not indulge in trouble and don't learn Aniston. Learn more from Clooney who always is smiling on his face.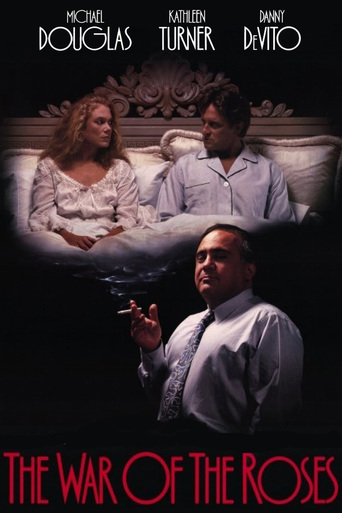 IMDb 6.8/10
Director: Danny DeVito
Stars: Michael Douglas, Kathleen Turner, Danny DeVito
This is a romantic comedy, but the role of leading actor and actress dealt with things much extremely. The couple can't stand each other anymore. But both of them want to stay in the house, and so they begin a campaign to force each other to leave. The couple wants the house at all costs, so they curse each other, humiliating each other in front of friends and destroy the furniture of house. People will always fight for good real estate at all costs.
2. The Postman Always Rings Twice (1981)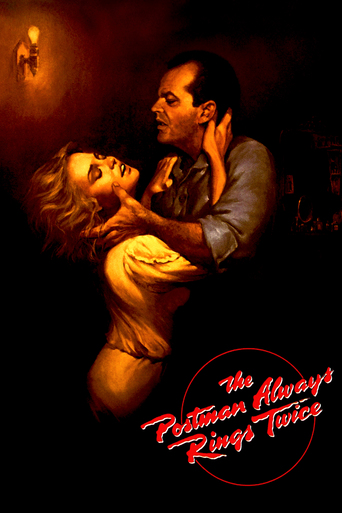 IMDb 6.6/10
Director: Bob Rafelson
Stars: Jack Nicholson, Jessica Lange, John Colicos
The movie is about an affair between a seedy drifter and a seductive wife of a roadside cafe owner. This begins a chain of events that culminates in murder. So do you think that single will be better? Because you can never fully understand your companion. You think he's sweet, fun and caring, but it's clear that all these thoughts will make you die in your dream.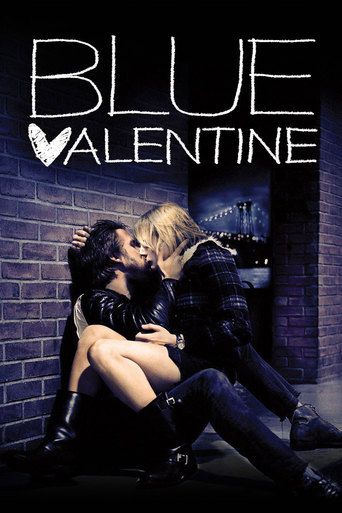 IMDb 7.4/10
Director: Derek Cianfrance
Stars: Ryan Gosling, Michelle Williams, John Doman
Anyway, this is not a movie which makes people feel comfortable. On the contrary, the movie reflects the cold reality of the emotional relationship which makes every one feel hurt and will inevitably leave a shadow in the heart of each audience. Eventually the film ends at the most painful moment. So single is better, because if you try everything, the result is still single, then the only thing you can do is enjoy single.