By
Jennie
-
10 September 2021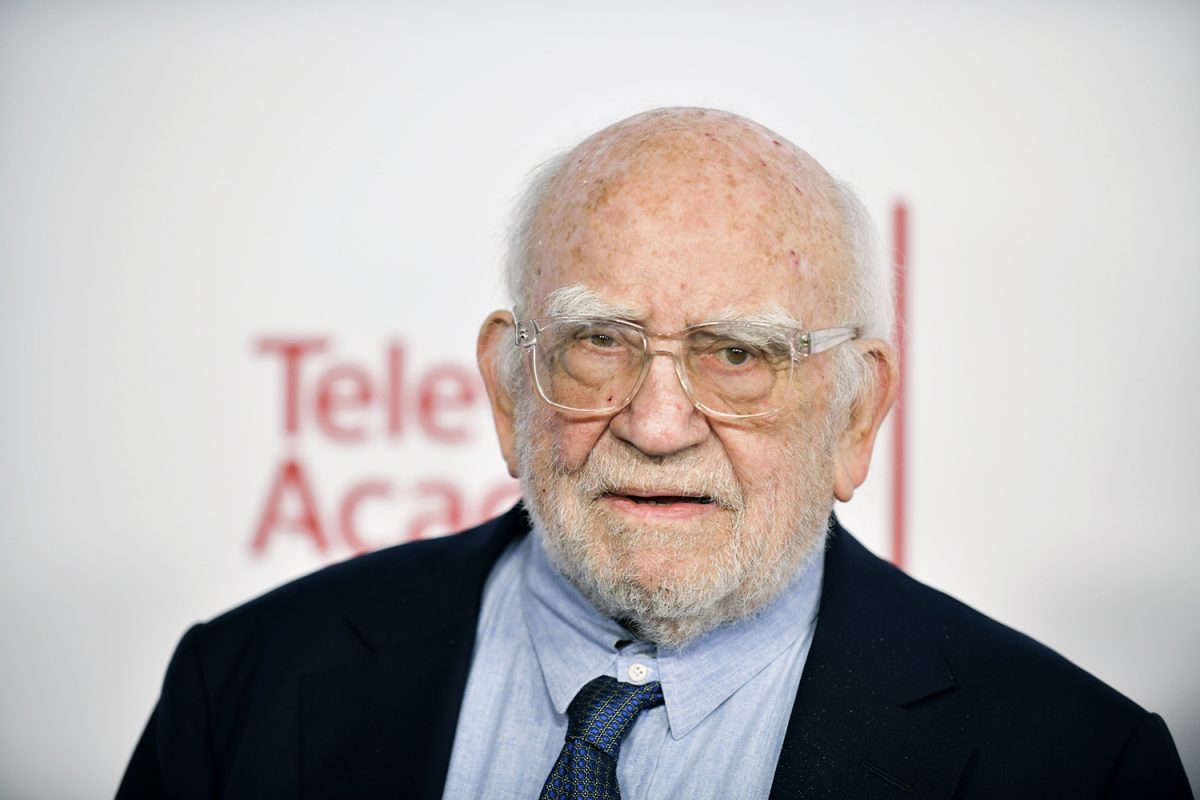 Edward Asner, the voice of Carl in Pixar Animation Studios' Up, has died at the age of 91 on Sunday. The upcoming Up spin-off Dug Days is his last voiceover work.
Asner's Death Left many of his former co-stars, Hollywood Friends, And fans shocked. A few hours after the announcement, Pixar posted A tribute to the actor and his Up character.
"Ed Was Our Real Life Carl Fredricksen: a veneer of grouch over an incredibly loving and kind human being. Russell, Dug, And all of us at Pixar will miss him terribly, "The Post Read.