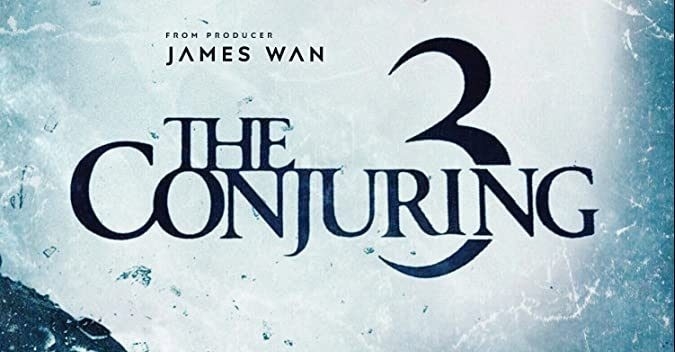 The horror film "The Conjuring: The Devil Made Me Do It" supervised by Wen Ziren was exposed to the behind-the-scenes special. Wen Ziren revealed that he had the idea for the third episode when filming "Call of Souls 2". He hoped to shoot the horror film as a detective film and let Patrick Wilson and The Warrens, played by Vera Farmiga, are catching ghosts while solving the case. The film was directed by Michael Chavez, born in 1995, and his predecessor was "The Curse of a Crying Woman".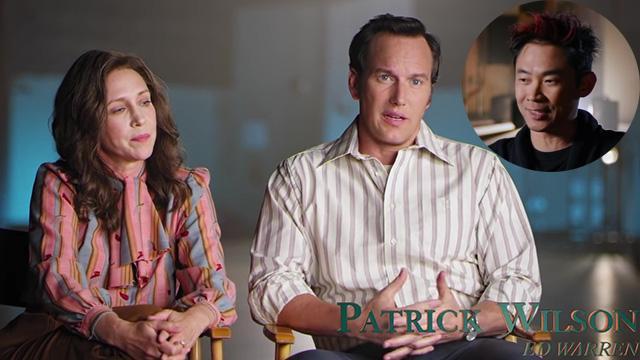 "The Conjuring 3" will be released in North America on June 4 this year and will be launched simultaneously on HBO Max.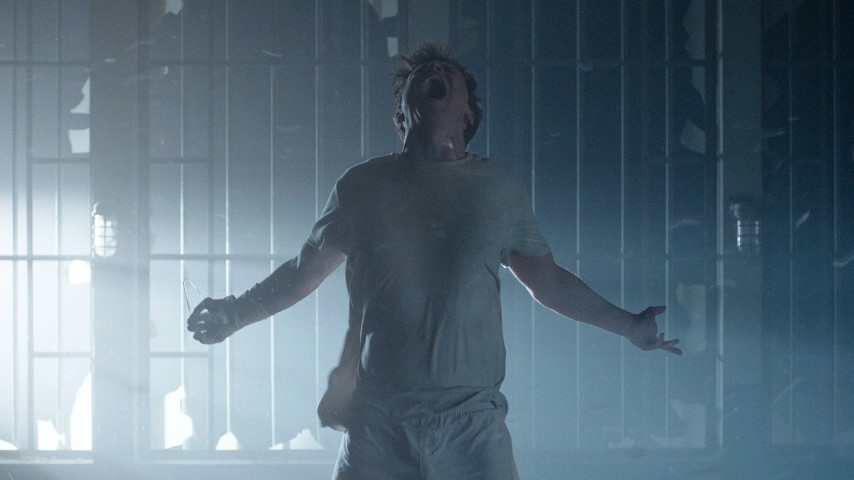 This time, the Warrens encountered a man Johnson accused of murdering the landlord. Johnson claimed that a demon was transferred from the 11-year-old boy David to his body and manipulated him to assassinate the landlord. The Warrens then launched an investigation into the boy David...
This story still comes from the real files of paranormal investigators Ed and Lorraine Warren. This investigation surpasses everything that has been seen before. It is also the first case in American history where a murder suspect was defended by a demon.