By
Helene
-
28 September 2021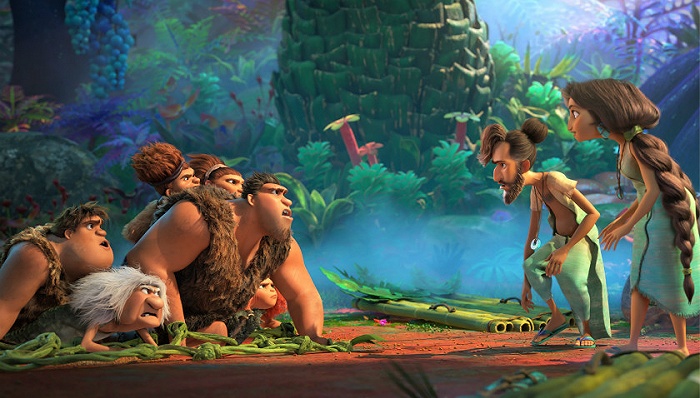 At the beginning, I went to the cinema with the mentality of watching a funny cartoon, but later I found that the movie actually had a deep meaning.
1. Family affection: Both fathers tried their best to live a happier life for themselves and their families. Although they did not adopt proper ways in the early stage, they showed unity when sharing difficulties together. It turned two families that had nothing to do with each other into one.
2. Environmental protection: The island was originally a harmonious utopia, and I really wanted to live there after seeing it. But there is always a price to pay for this easy life. In order to create utopia, the civilized family destroyed the original ecological environment, and the native animals here lost their beautiful homes. It may also hint at the ways in which humans try to exploit nature for their own benefit.
3: Generation gap: The generation gap between parents and children has always been our trouble. This movie is no exception, both of them are pursuing different things. A father wants his family around him all the time, while a daughter is his personal space and love. At this time, two people need to have appropriate communication to express their ideas.