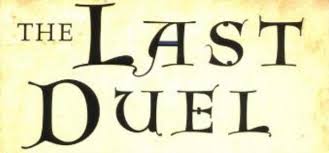 Recently, the film The Last Duel directed by Ridley Scott released its first poster, and a duel in medieval Europe is about to kick off. It is reported that the film will be released in North America on October 15.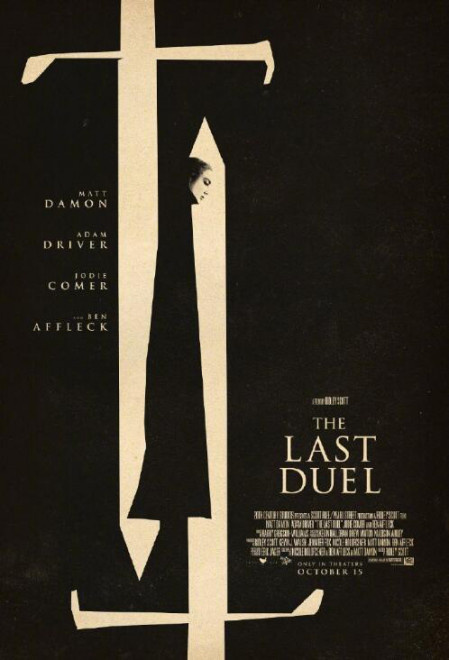 The Last Duel attracted many heavyweight movie stars such as Matt Damon, Adam Driver, Ben Affleck and so on. Matt Damon and Ben Affleck also co-wrote the screenplay.
In the story, the French knight was raped by his wife. Under the witness of the king, he will fight his best friend. If he fails, his wife will be burned to death as punishment for false accusation. On the poster, two opposing swords are used to reveal the state of tension. The lead actor Judy Comer is trapped in between, waiting for his destiny.